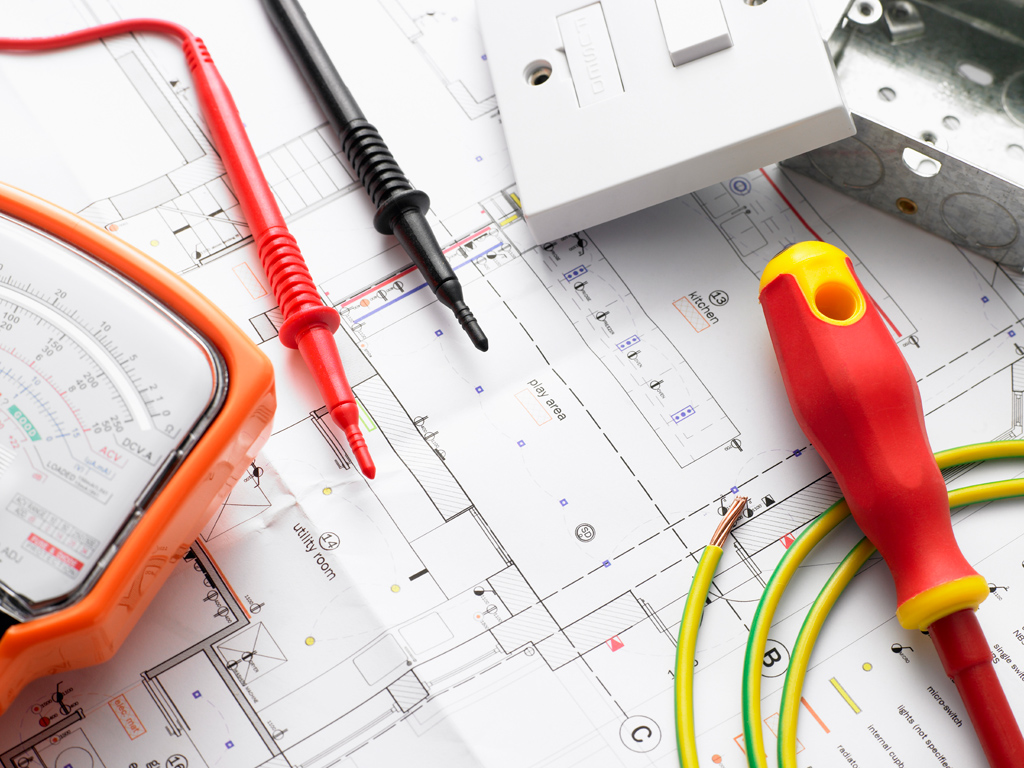 This Is An Example Of Our Sidebar Page
Jordan James Electrical specialise in repairing electric boilers throughout London and the south east. If you own or use an electric boiler installed in your property, we have expert electric repair specialists and engineers ready to take your call and attend your premises.
We repair, service and install all types of electric boilers: unvented hot water systems, thermal stores, under sink heaters, unvented storage units, direct and indirect cylinders and Pulsa Coils.
Electric boilers are dangerous to have work undertaken on by anyone who is not a qualified engineer. For instance:
Badly installed electric boilers can cause many problems (and potentially threaten lives) such as loose wiring connections which, over time, can cause electrical components, relays and circuit boards to burn and melt
Poorly installed heating elements can cause electrics to blow fuses and units to overheat, causing safety valves to leak and discharge.
Units being fitted without adequate protection from limescale, which can cause a multitude of problems, sometimes ruining the electric boiler all-together.
We are committed to the highest quality, safety and environmental standards. Jordan James Electrical is approved by NICEIC, SAFEcontractor and ContractorPlus and is independently certified to ISO 9001 and 14001.
Contact Us today for a friendly chat with a member of our team to see how we can service your electrical needs no matter how big or small.